In-Person and Telehealth Psychiatry and Therapy Appointments For Residents of MA and RI
Updated June 21, 2022
The COVID-19 pandemic has been a stressful time for everyone. Novum Psychiatry is committed to providing as much flexibility as possible for our patients to maximize access to psychiatric and therapy care.
In-Office Appointments
The majority of new patient initial visits will be an in-office appointment in either our Sudbury or Plainville office. Subsequent appointments for established patients may be offered via telehealth (Zoom or phone call).
For therapy and medication management, we offer in-office or telehealth appointments via Zoom or phone call.
To protect the health of our patients and staff, Novum Psychiatry is continuing to require masks for in-office visits.
Telehealth Appointments
For established patients, we offer psychiatric (including medication management) appointments and therapy appointments via Zoom or phone call.
Please note: Due to state laws regarding telehealth appointments, the patient must be physically located in the state where the provider is licensed for telehealth visits. We have providers licensed in both Massachusetts and Rhode Island.
Novum Psychiatry accepts a wide variety of commercial health insurance plans for psychiatric and therapy visits.
Learn more about how telehealth works for psychiatry and therapy visits, and how Novum Psychiatry can work closely with you to develop and maintain your individualized care plan from the convenience and privacy of your home.
Patient Requirements
If you are experiencing any symptoms of COVID-19 or have been exposed to someone with COVID-19, please do not come to the office and call to reschedule your appointment.
Universal masking: Masks must be worn at all times while in the office.
Request Evaluation
Treating Residents of Massachusetts and Rhode Island
If you are interested in learning about telepsychiatry options with Novum Psychiatry, please reach out to us for a confidential evaluation today!
Novum Psychiatry is committed to providing professional, comprehensive psychiatric and mental health care via in-person and telehealth appointments.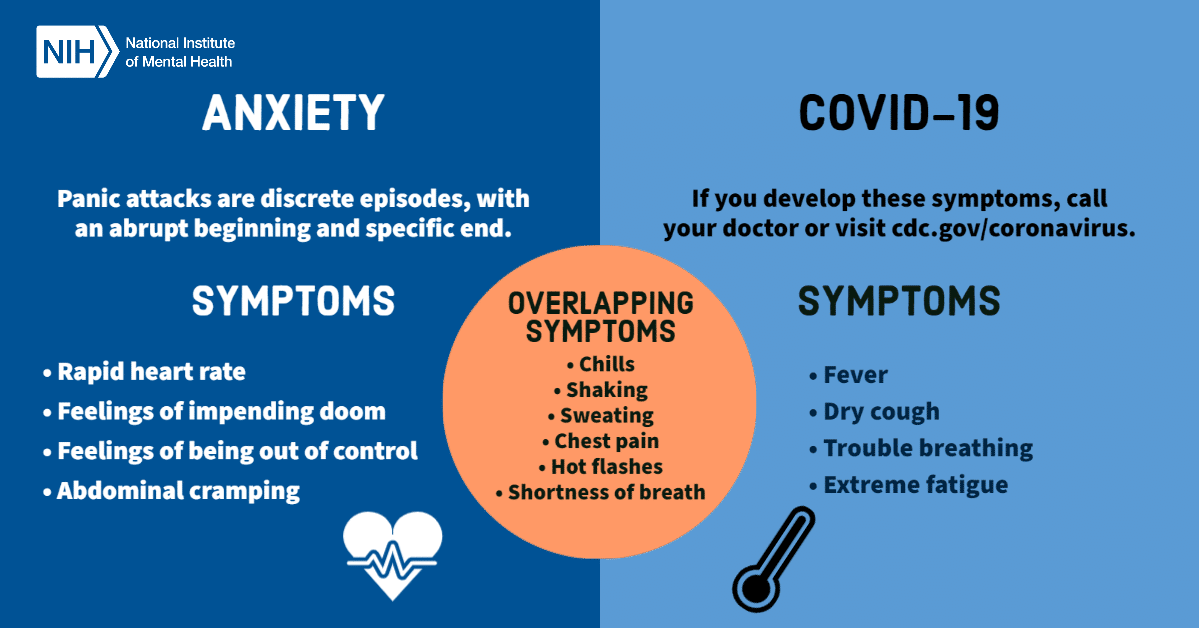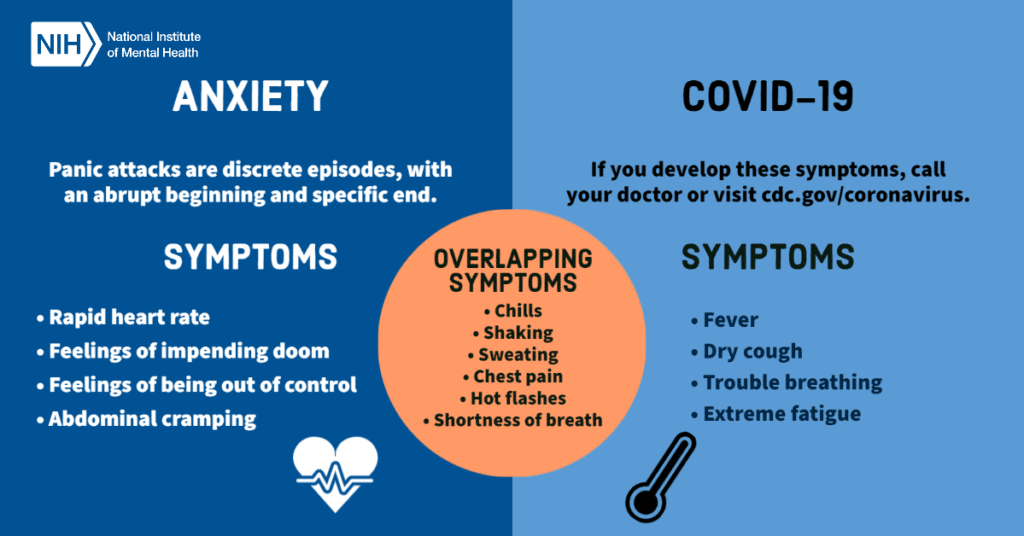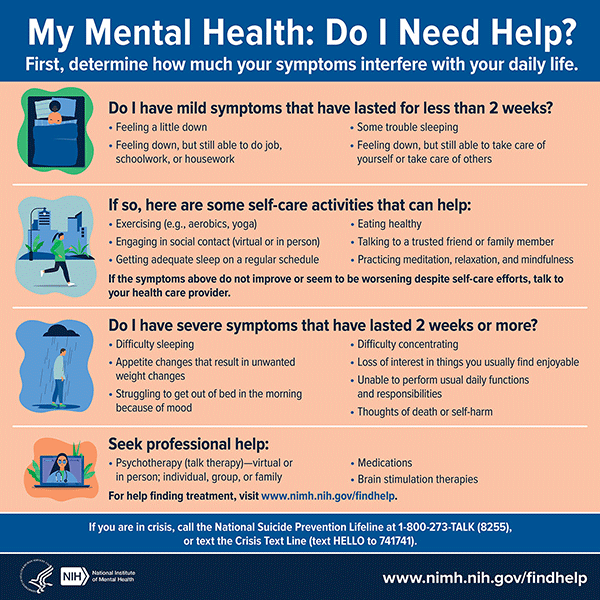 Request Evaluation Today
We know that taking the first step can be difficult. Whether this is your first time seeking psychiatric care or if you are seeking a new provider, Novum Psychiatry can help. Our team of psychiatrists and therapists are committed to understanding your unique experience and working closely with you on a treatment plan to maximize the quality of your life.