Private Outpatient Psychiatry
Looking for Dr. Cynthia Berry, MD & Associates? Please contact our
Plainville office
Serving MetroWest, Sudbury, Plainville, and Surrounding Areas. We Accept Health Insurance.
Whether this is your first time seeking psychiatric treatment or have prior experience with psychiatry or therapy, we can help.
Novum Psychiatry Team
Our psychiatrists and therapists offer a comprehensive and confidential approach to private, outpatient psychiatric care.
Novum Psychiatry focuses on the well-being of our clients through the entirety of your care. We serve Massachusetts and Rhode Island clients from our convenient locations in Sudbury and Plainville, as well as other communities via telehealth.
Our team creates and cultivates spaces of safety and sensitivity where we strive to understand your experiences with the utmost discretion. Through the professionalism and years of experience, we recognize how the unique background of each patient requires understanding a diversity of needs.
Meet Our Board-Certified Psychiatrists
Mental Health Conditions and Treatments
Taking the first step can seem difficult, but our caring and experienced team is ready to assist you getting the help you're looking for so that you can improve the quality of your life.
Our psychiatrists and therapists diagnose and treat conditions including but not limited to ADD and ADHD, anxiety, bipolar disorder, depression, obsessive-compulsive disorder, panic disorder, PTSD, and social phobia. Dr. Bijoy Mathew in our Sudbury office treats children and teens ages 14 and up as well as adults.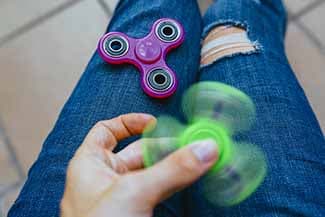 Put an end to your inability to focus, complete tasks, or frequent restlessness. ADD and ADHD are treatable conditions when paired with with individualized and monitored care.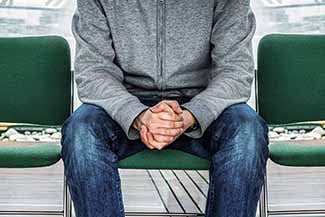 Anxiety can be a frustrating experience. If your anxiety symptoms are interfering with job performance, school, work, and personal relationships, Novum Psychiatry can help.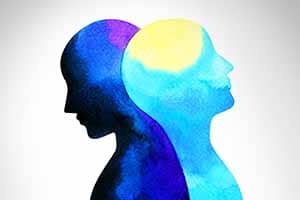 Bipolar disorder causes unusual shifts in mood, energy level, concentration, and ability to carry out day-to-day tasks. Bipolar episodes can be effectively managed with medication and therapy.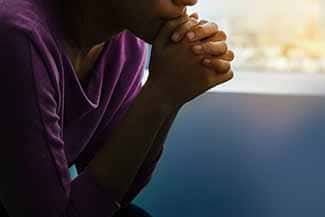 Depression is a common but serious condition that is more than "feeling blue" for a few days. There are different forms of depression, and our experienced team is trained to understand and treat your unique experience with it.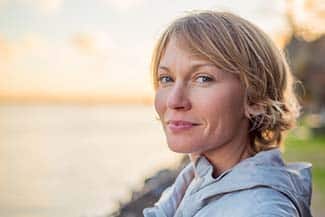 Medication management is the use of medications to treat mental health conditions. The goal of medication management in psychiatry is to help individuals manage symptoms and improve overall functioning.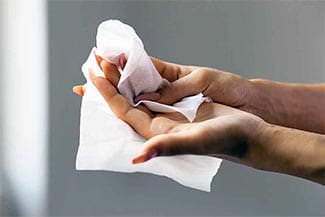 Obsessive-Compulsive Disorder (OCD) is a an anxiety disorder. OCD is a common, long-lasting condition characterized by uncontrollable recurring thoughts, obsessions, and repetitive behaviors.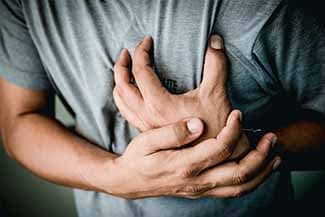 Panic attacks are associated with a type of anxiety disorder called panic disorder. While frightening, they do not need to dictate your quality of life. The experienced Novum Psychiatry team can help.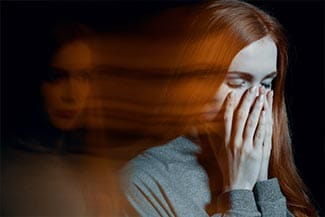 Post-traumatic stress disorder, also known as PTSD, is a mental health problem that some people develop after experiencing a life-threatening, terrifying, or dangerous event. Learn how the Novum Psychiatry team can help manage PTSD symtpoms.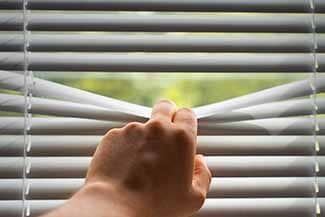 Social anxiety disorder is a common type of anxiety disorder when people are afraid of being judged and avoid meeting new people. With individualized care, social anxiety can be treated and enable you to overcome your symptoms and enjoy life.
Request Evaluation Today
We know that taking the first step can be difficult. Whether this is your first time seeking psychiatric care or if you are seeking a new provider, Novum Psychiatry can help. Our team of psychiatrists and therapists are committed to understanding your unique experience and working closely with you on a treatment plan to help maximize the quality of your life.
Novum Psychiatry Mental Health Blog
Talking about mental health can be difficult. Our team of experienced and caring providers and staff are ready to join you on your journey toward getting the help you need. We believe that opening the door to important conversations about mental health is an important step toward optimal health and well-being.