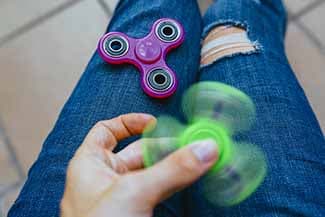 Put an end to your inability to focus, complete tasks, or frequent restlessness. ADD and ADHD are treatable conditions when paired with with individualized and monitored care.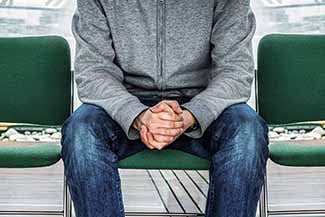 Anxiety can be a frustrating experience. If your anxiety symptoms are interfering with job performance, school, work, and personal relationships, Novum Psychiatry can help.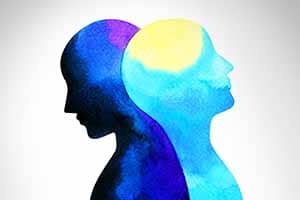 Bipolar disorder causes unusual shifts in mood, energy level, concentration, and ability to carry out day-to-day tasks. Bipolar episodes can be effectively managed with medication and therapy.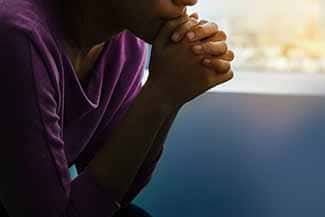 Depression is a common but serious condition that is more than "feeling blue" for a few days. There are different forms of depression, and our experienced team is trained to understand and treat your unique experience with it.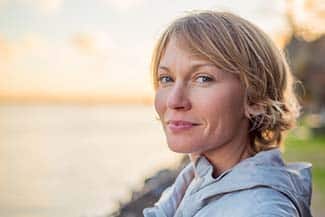 Medication management is the use of medications to treat mental health conditions. The goal of medication management in psychiatry is to help individuals manage symptoms and improve overall functioning.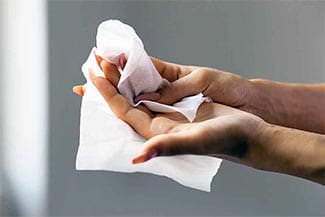 Obsessive-Compulsive Disorder (OCD) is a an anxiety disorder. OCD is a common, long-lasting condition characterized by uncontrollable recurring thoughts, obsessions, and repetitive behaviors.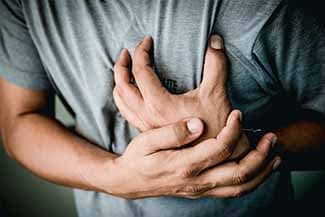 Panic attacks are associated with a type of anxiety disorder called panic disorder. While frightening, they do not need to dictate your quality of life. The experienced Novum Psychiatry team can help.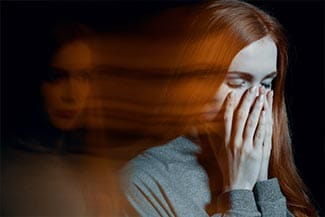 Post-traumatic stress disorder, also known as PTSD, is a mental health problem that some people develop after experiencing a life-threatening, terrifying, or dangerous event. Learn how the Novum Psychiatry team can help manage PTSD symtpoms.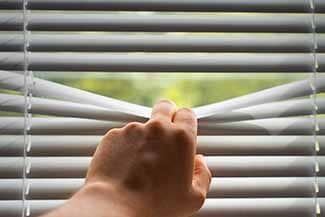 Social anxiety disorder is a common type of anxiety disorder when people are afraid of being judged and avoid meeting new people. With individualized care, social anxiety can be treated and enable you to overcome your symptoms and enjoy life.
Request Your Confidential Evaluation Today
We know that taking the first step can be difficult.
Whether this is your first time seeking psychiatric care or if you are seeking a new provider, Novum Psychiatry can help. Our team of psychiatrists and therapists are committed to understanding your unique experience and working closely with you on a treatment plan to maximize the quality of your life.