The Importance of Mental Health in Minority Communities
National Minority Mental Health Awareness Month is observed each July to bring awareness to the unique struggles that racial and ethnic minorities face regarding mental health care in the United States.
Mental illness affects people across all demographics. Minority communities face greater barriers to access high quality psychiatric and mental health services.
Minorities are less likely to receive diagnosis and treatment for their mental illness, have less access to mental health services and often receive poorer quality care. Novum Psychiatry is committed to providing high-quality telepsychiatry services to residents throughout Massachusetts.
Where Does This Disparity Problem Start?
The minority mental health disparity starts with cultural views on mental health. It is very common to be told that individuals should "tough it out" if they are dealing with issues like depression or anxiety. There is also a stigma about having mental health issues and a belief that mental health treatments are unhelpful or ineffective.
This results in minority individuals not seeking help in the first place. Many minorities feel as if they have no place to turn because of the stigma surrounding mental health. As a consequence, the rate of mental health issues is far higher compared to the white population.
There are other factors at play, as well. Many minority communities deal with poverty, discrimination, drug abuse, parental neglect, and exposure to violence. As a result, they experience higher rates of mental issues like emotional trauma, anxiety, depression, PTSD, and OCD compared to white adults.
Our Experienced Team of Psychiatrists Can Help!
We know that taking the first step can be difficult.
Our highly-trained psychiatrists and therapists offer a comprehensive and confidential approach to private, outpatient psychiatric care. Whether this is your first time seeking psychiatric care or if you are seeking a new provider, Novum Psychiatry can help. In-person and telehealth appointments available. We accept health insurance.
What Are the Other Barriers Minorities Face?
It's important to understand that there are other barriers to minorities receiving mental health care. While people of all demographics face problems dealing with insurance authorization, finding the right doctors, waiting for treatment, and rising treatment costs, minorities also have to deal with the extra challenge of getting quality care. There are a wide variety of reasons why this is the case.
Here are some of the main reasons why minority communities are dealing with mental health issues in higher rates other than the cultural stigma attached to mental health:
Prejudice or discrimination from health care providers and/or companies.
Inability to find quality care if the first provider does not work out.
Lack of information about how to find the right services for mental health issues.
Lack of access to providers that speak the native language of minorities.
Lack of coverage or inability to afford the cost associated with mental health treatment.
Lack of resources when it comes to taking time off work, getting reliable transportation to treatment facilities, and access to knowledgeable physicians that can guide individuals in the right direction.
How to Start Making a Difference in Minority Communities
The responsibility for change falls into the hands of the public, individuals in the minority community, and health care providers. The first step is for the public to spread awareness. July is Minority Mental Health Awareness Month, so it will be very helpful to start a conversation on social media, talk with coworkers, and to reach out to members in minority communities.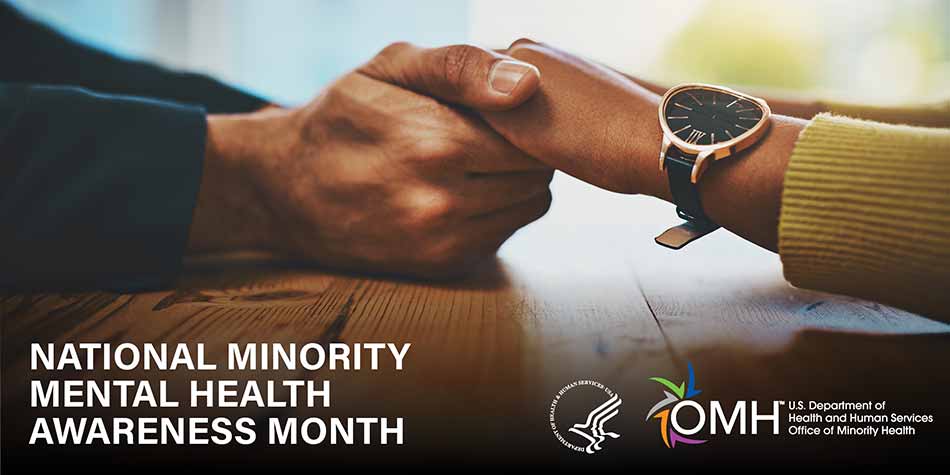 Next, the state of minority mental health needs to change from within the minority community. It's important for individuals to speak out and share their stories so that others can get encouragement and inspiration to seek help. There are many organizations like NAMI (National Alliance on Mental Illness) that are starting the conversation on various media platforms. This allows individuals to join in on the conversation rather than dealing with the challenge of starting one themselves.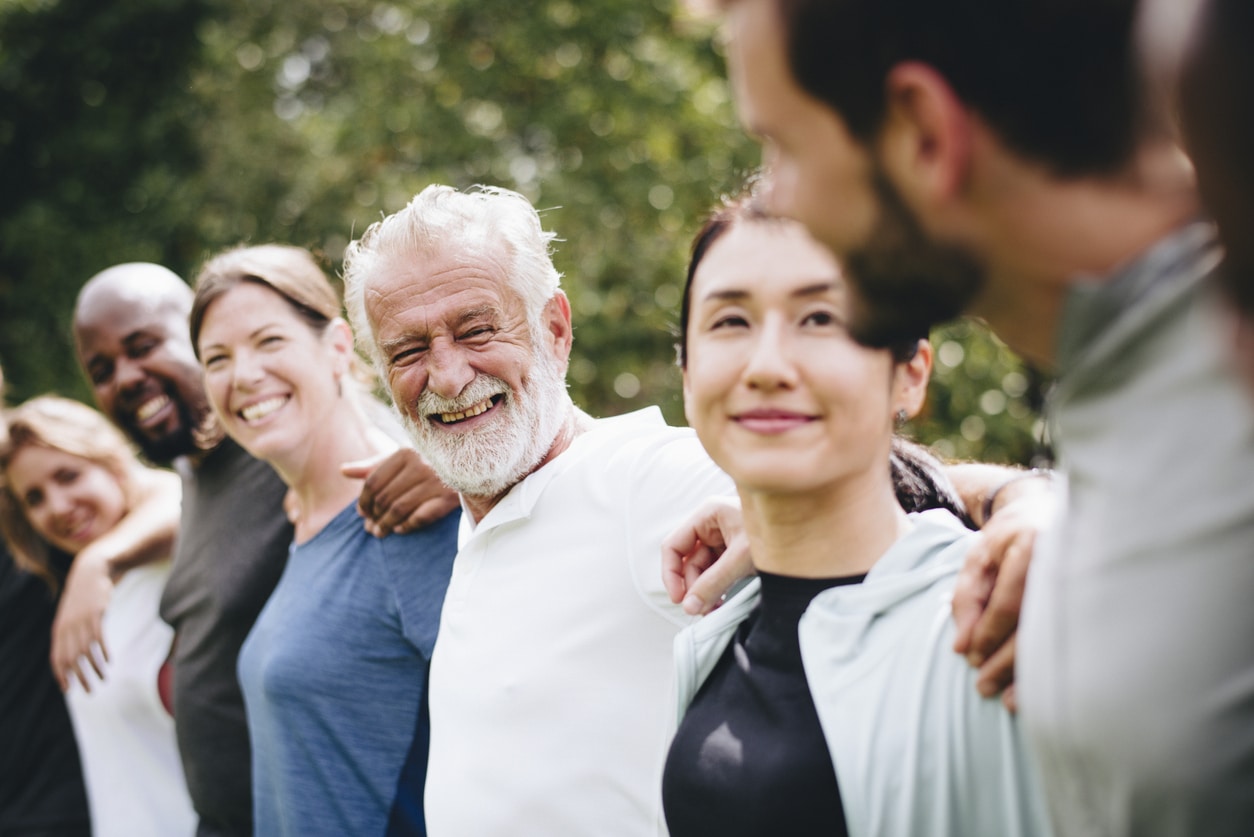 Finally, mental health professionals and organizations need to change how they serve minority communities. They may need to educate themselves on the different challenges that these communities face.
The bottom line is that mental health in minority communities has been overlooked for a long time. It's time to change the status quo, and for this change to happen, everyone from the public, individuals, organizations, health care professionals, to legislators need to get involved. The first step is to spread awareness, so make sure you get the word out about Minority Mental Health Awareness Month.
We are dedicated to providing quality care to all of our patients. If you or your loved one needs access to a psychiatrist or therapist in the Massachusetts area, please give Novum Psychiatry a call 978-252-0873 or submit a confidential evaluation request.